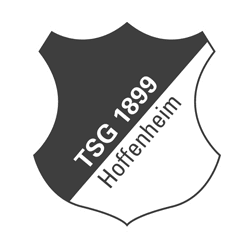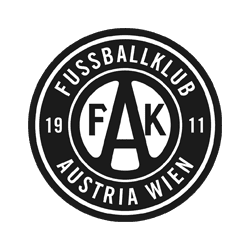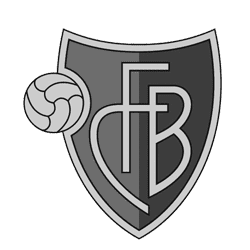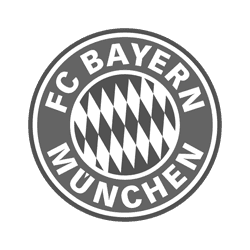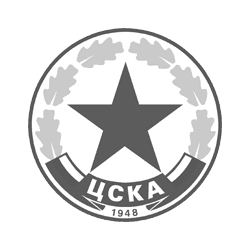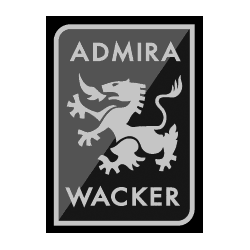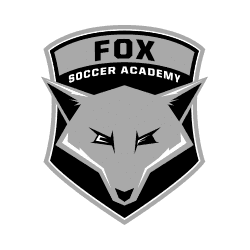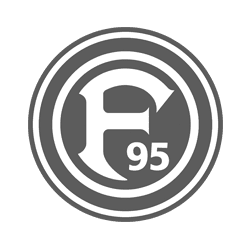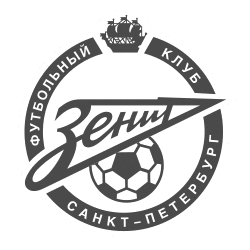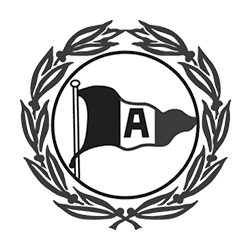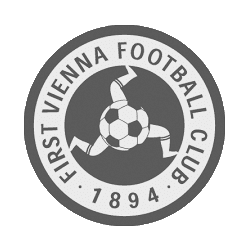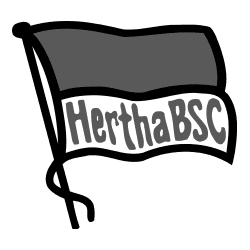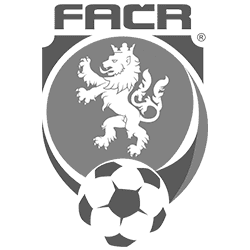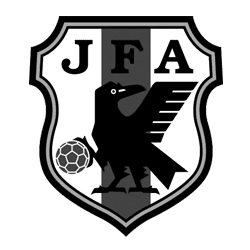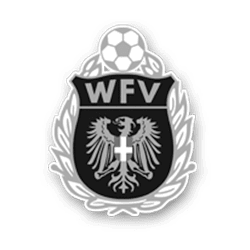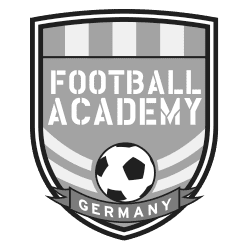 I use Rasenreich CORPUS to improve reaction speed and coordination skills of my players. I monitor the sports-equipment market for years, there is now comparable product out there.
Rasenreich CORPUS efficiently improves eye/body coordination and increases the number of movement patterns players can apply even when highly stressed.
I love using CORPUS at Fox Soccer Academy. Training with CORPUS is fun and the girls and boys benefit from its integration: I see positive effects on concentration and coordination skills as well as the players have increased self esteem with the regular football.
After training with CORPUS, the players tend to attack the ball rather than waiting for it.
The players feel more comfortable, play faster and target the goal more often.
There are more and more teams efficiently putting lots of pressure on the other team in ball possession. I use Rasenreich CORPUS improving my player's agility in order to enhance their ability to salve these high pressure situations.
One training device – Thousands of application options
Training with Rasenreich CORPUS improves coordination, technique and reaction skills. Field players and goalkeepers get physically and mentally challenged, enhancing motoric performance. Rasenreich CORPUS can be integrated efficiently in every training drill.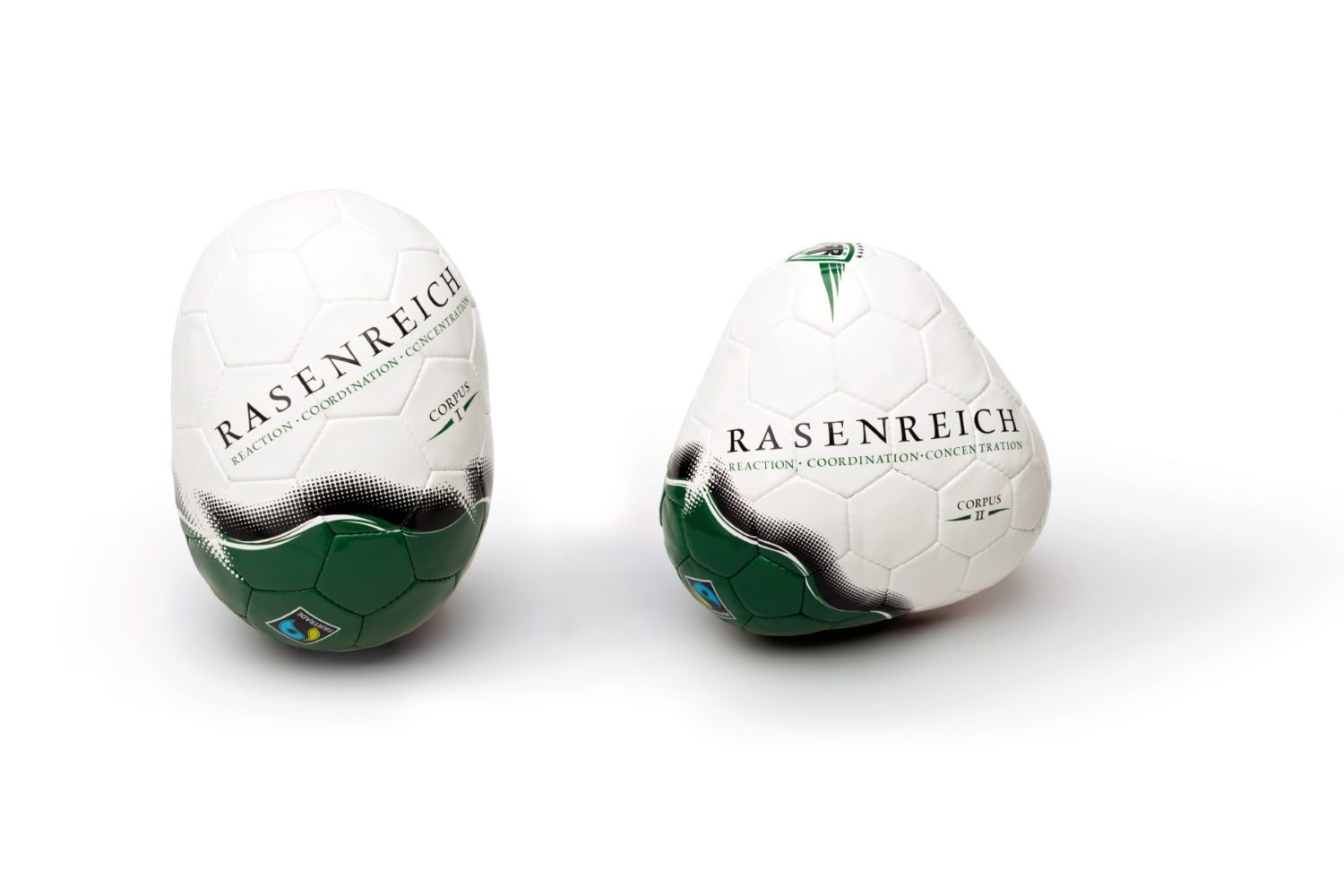 1
equals FIFA-size 5 in size and weight
2
Premium upper material for a perfect touch
3
Different shapes prevent accustoming
4
Perfect playability through well balanced radii
5
Complex stimuli for field players, goalkeepers and individual training sessions
6
Hand-stitched in Pakistan under fair working conditions
Free shipping within the EU. Ready to ship within one business day. Includes 20% VAT.